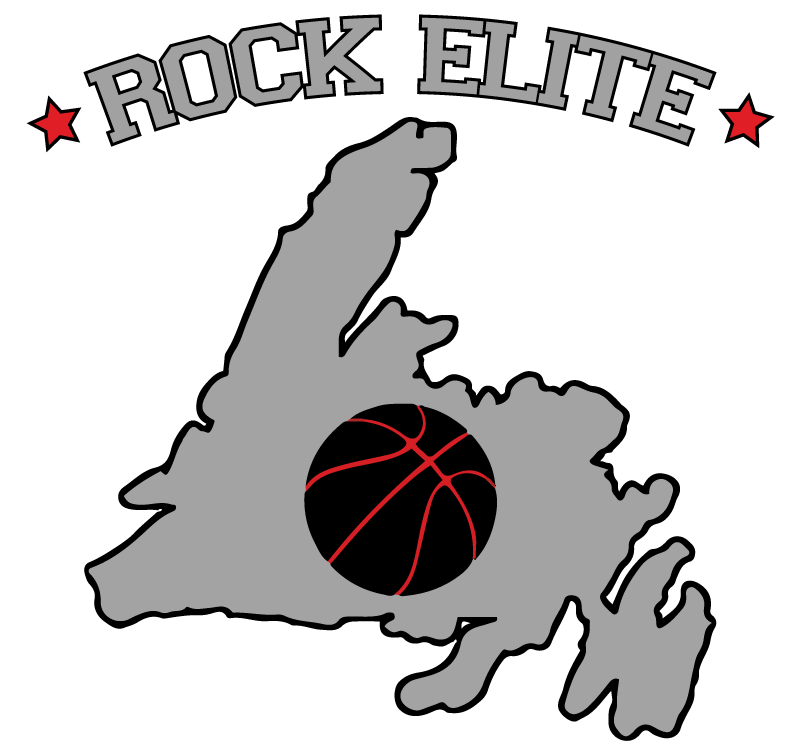 Rock Elite and Rock Sports Academy focuses on the fundamentals of basketball through station work & competition, with strong discipline & structure on shooting, ball handling & individual skills.
We're looking for players who are dedicated & have the desire and attitude to get better. Whether you're a beginning basketball player or are striving to play on your school team, provincial team, college or the NBA or WNBA someday, we have the tools to help you reach your dreams and goals on & off the court.
Our club teams, leagues and programs will stress the importance of fundamentals, smart decision-making and hard work while having fun along the way. We will teach all athletes how to practice and train the proper way so that they have a solid foundation to move forward.
We want to grow the game of basketball in Newfoundland and are doing just that! With our program growth across the island and the addition of Newfoundland's CBL franchise, The St. John's Rogues, our potential is just scratching the surface!