Rock Sports Academy is proud to be partnered with the following groups who are helping to teach and spread sport across the province.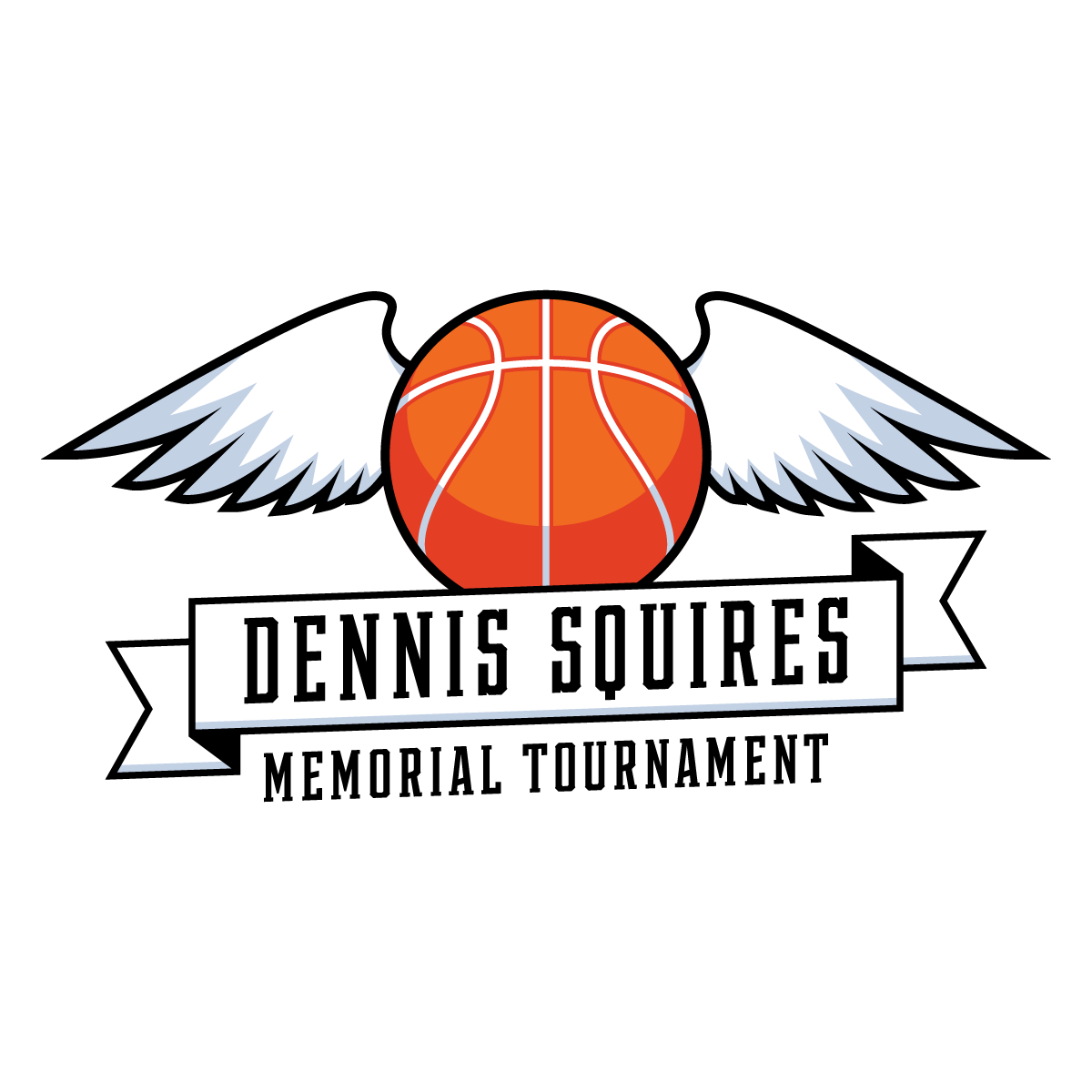 Dennis Squires Memorial Tournament
The Dennis Squires Memorial Tournament is a tournament dedicated to the memory of Dennis Squires. Dennis was an active member of the basketball community and was a former player at MPSH. The tournament raises money for suicide & mental health awareness with all proceeds going to the Canadian Mental Health Association NL.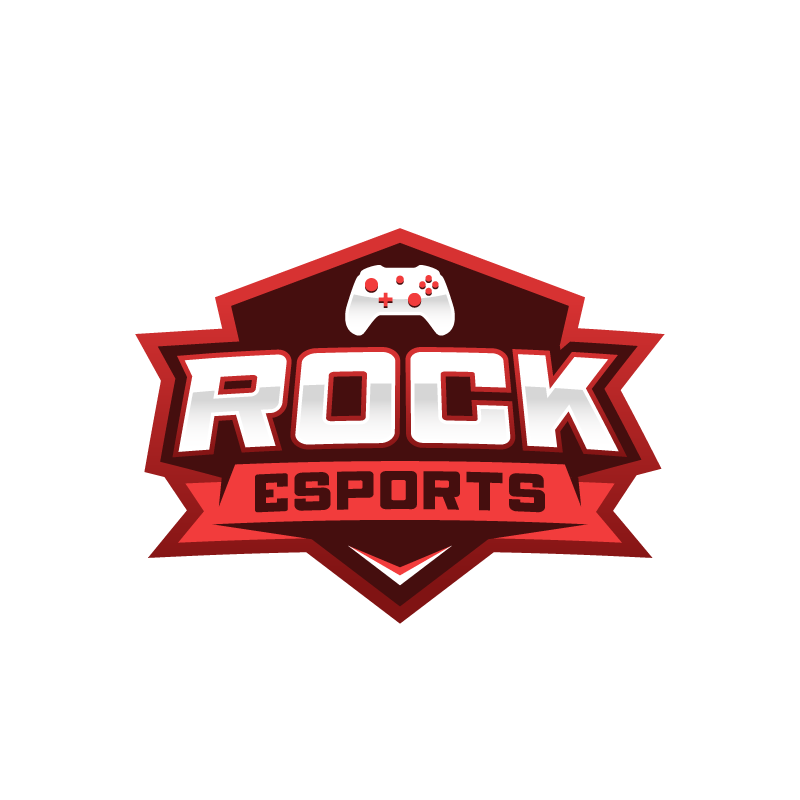 Rock Esports
Rock Esports is the first gaming organization for NL! We host online tournaments for all ages & for all consoles.
We are creating more than just sport programs, we are developing a movement. By being a part of Rock Sports Academy, athletes will get access to everything that will make them a better athlete & person.
Our programs, teams and leagues will stress the importance of fundamentals, smart decision-making and hard work while having fun along the way. We will teach all athletes how to practice and train the proper way so that they have a solid foundation to move forward.
We want to grow sport in Newfoundland and are doing just that! With our program growth across the island and the addition of additional sports to the company, our potential is just scratching the surface!
If you are interested in developing a Club, running a skills training program or a camp reach out to us and we will be more than willing to help.