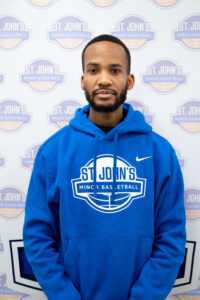 JOE KISUSI
Photographer/Videographer 
Joseph was born and raised in Dar es salaam, Tanzania and moved to St. John's, NL in 2015 for educational purposes. He graduated in 2018 with a Masters in Business Administration from Memorial University.
Joe has been heavily involved in the sport of basketball since he was a child & it helped inspire his career in film. Basketball was some of the first content he shot when he picked up a camera back in 2016.
Joe still continues to grow as a photographer/videographer through the game of basketball with Rock Sports Academy!